Aer-o-cure specialises in the manufacture and installation of custom-designed,
technologically advanced equipment for the refinishing industry.
Browse our easy to use catalogue for any of our products. Each product is selected and designed to take your productivity to a new level with confidence.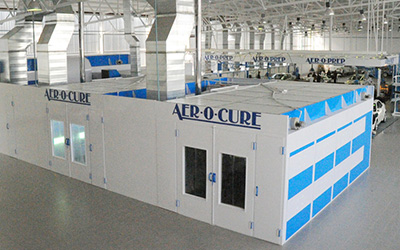 Use Aer-o-cure's 30 years of experience of building more than 1000 Turnkey solutions to get your optimal equipment layout.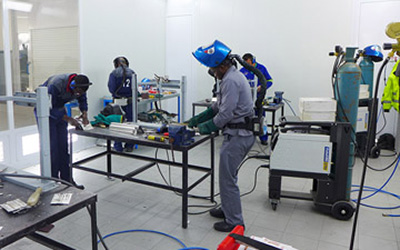 Get the most out of your equipment at all times – Contact us to see how we can help.